Job Coaching & Business Consulting Services by Lilly
Employment coaching and consulting
Are you at the start of your career and want to minimise those unnecessary drawbacks and frustrations that often come with a job search? Or are you stuck in a job situation that does not reflect what you need or want? I would like to listen to your story and find out, together with you, what that place needs to be where you will be valued as the "you" who you are. We will also look at what potentially needs to be changed. I am convinced that everyone who has skills, motivation and a good presentation (documents and interview) will find a suitable job no matter what the obstacles are. I would like to guide you to pursue that job with confidence.
Some of the areas we could look at:
Suitable jobs for you
Strengths and weaknesses
Personality
Potential obstacles to overcome
CV and cover letter
Interview
Business coaching and consulting
As a manager, there are multiple hats to wear, many tasks to juggle and creative problem-solutions to find. Sometimes, that can be overwhelming. Some issues seem unsolvable and the every-day experience is frustrating. Often, reflecting with someone outside of the business helps you to gain a new understanding and a new focus. My practical solutions-based approach integrates multiple perspectives and helps you to tackle your obstacles. I carefully listen to what is important to you and what you think needs to change. Together, we find ways and solutions that will lead you to where you want to be – step by step. It is my passion to see leaders to be happy with who they are and what they do.
Some of the areas we could look at:
Organisational culture
Building a great team
Time management and priorities
Business planning
You as a leader
Communication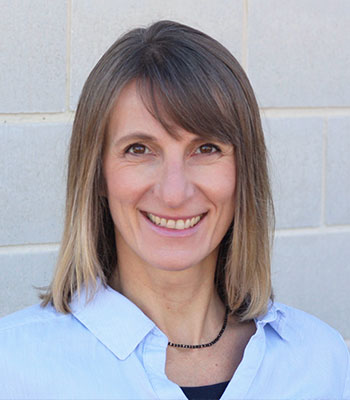 After my business administration degree, I have worked in companies (Germany) as a product manager, controller, project manager, quality manager and team manager. As part of the management board I initiated, implemented and was involved in many change projects that were essential to the success of the company. I analysed processes and team dynamics. It gave me a wide understanding of business contexts.
When I had my two beautiful children I decided to start to my own business as job coach where I could use my experience and help people to find suitable jobs. During that time, I discovered my passion for coaching. It was really fulfilling to see how my clients were not only able to improve their job situation but also gain a deeper understanding about themselves. The feedback was rewarding.
I moved with my husband and our two kids to beautiful Nelson in January 2019. After my postgraduate studies in Applied Management at Nelson Marlborough Institute of Technology (NMIT) I started as general manager for Marshall Builders. I enjoy working in a small business and also would like to offer my support to the community through my services available here.
Contact Lilly for More Information