Contact Marshall Builders
We want to become your one-stop call for handling every step along the way of turning your property into your dream home. If we don't offer a service ourselves, we sure know the best people who do!
Please Phone: 03 265 5053
Address: 17 Bird Lane, Wakefield, 7025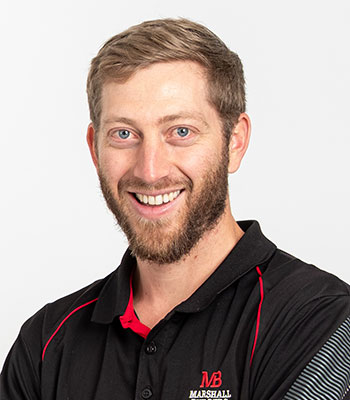 Steve Marshall
Mobile: 021 217 9054
Steve is the owner/director of Marshall Builders, and handles our quotes and all the onsite project management of your build or renovation.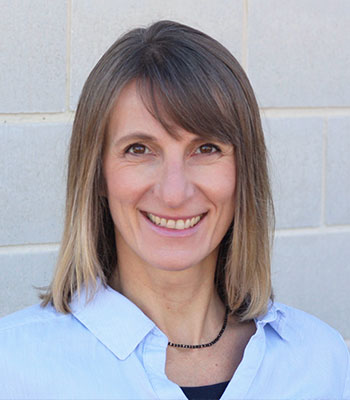 Lilly Minnich
Mobile: 021 277 0744
Lilly is the general manager, responsible for the strategic management of Marshall Builders, project management of the more complex projects, finances, Human Resources and interior design.
Lilly also offers services that are based on her extensive experience as a job coach and manager in different roles. Find out more here.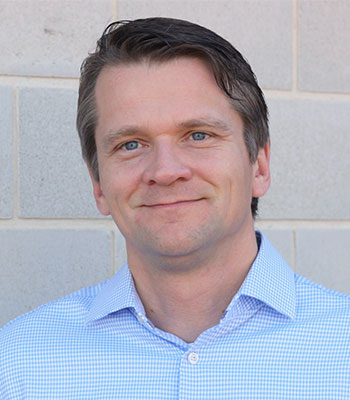 Gottfried Minnich
Mobile: 021 277 0388
Gottfried is the quantity surveyor and business developer, keeping track of quotes and new project ideas.
Get in touch with us today
The best way to get in touch with us at Marshall Builders is by calling our Nelson & Richmond office on 03 265 5053 to have a chat about how we might be able to help you. Otherwise feel free to fill out the quick contact form below to send us an email, and we'll get back to you as soon as we can.